Japanese Animal Hospital Association
---
---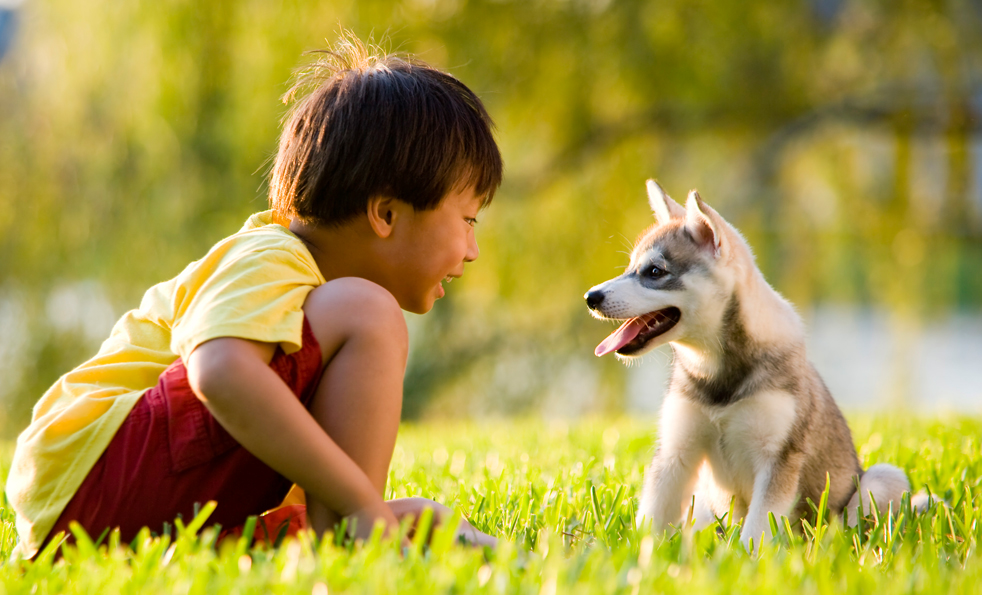 The Japanese Animal Hospital Association (JAHA) is a public interest incorporated association authorized by the Cabinet Office, Government of Japan.


To achieve the goal of creating a society, where human animal interactions enhance the health and welfare of humans, JAHA promotes various public service activities as follows:
Continuing Education for Animal Hospital Staffs
By keeping high quality veterinary services in animal hospitals, more healthy, well-trained animals will increase in the society.
JAHA provides updated seminars for veterinarians, veterinary nurses, and puppy care staffs in animal hospitals.
Certification of Animal Hospitals and Staffs
JAHA certifies animal hospitals, veterinarians, puppy care staffs, and dog training instructors who meet the high standards in each area.
Social Action Activities
JAHA cooperates with government bodies, local communities and other organizations, to promote the idea of human animal bond through seminars and community events.
Animal Assisted Therapy Activities
JAHA's member veterinarians, other animal hospital staffs, and pet owners participate in various Companion Animal Partnership Program (CAPP) activities accompanied by well trained animals which meet certain standards. CAPP activities include AAT visitations to hospitals and occupational therapy facilities, AAA visitations to nursing homes, AAE visitations to elementary schools.
Research on Human Animal Bond
JAHA's members consist of; animal hospitals, veterinarians, veterinary nurses and other animal hospital staffs, medical doctors, researchers, educators, veterinary students, volunteers for CAPP activities, dog training instructors, welfare facilities, supporting associations and companies.
Since its establishment in 1978, JAHA has invited foreign speakers 3 to 4 times a year, to offer updated veterinary knowledge and techniques. Since 1986, JAHA started visiting nursing homes and other facilities, accompanying animals that are healthy, clean and well trained. For this activity, JAHA was reorganized as a government authorized non-profit organization in 1987. In 1994, JAHA became a national member of International Association of Human Animal Interaction Organization (IAHAIO). In 2009, JAHA became the first authorized public interest incorporated association in the animal and veterinary field in Japan.
Japanese Animal Hospital Association
| | |
| --- | --- |
| Address | 7F Tokiwa bldg., 3-2-7 Nihonbashi-hongoku-cho,Chuo-ku, Tokyo 103-0021 JAPAN |
| TEL | 81-3-6262-5252 |
| FAX | 81-3-6262-5253 |
| E-mail | info@jaha.or.jp |